Rice
(56839 products available)
Explore More Categories
(64 products available)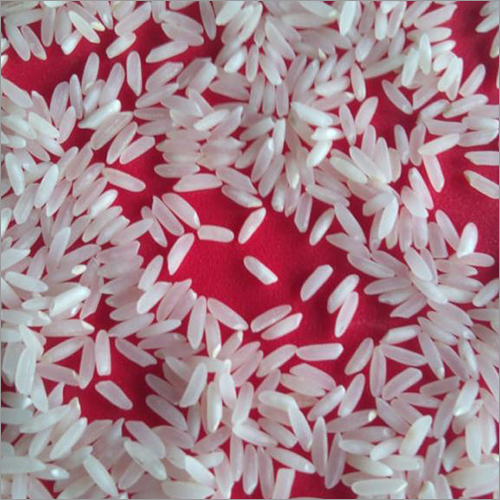 Slab Prices Available
1-100 Pack,
₹1,089.00/Pc
(₹1000 + 18% GST)
101-200 Pack,
₹2,089.00/Pc
(₹1000 + 18% GST)
201-300 Pack,
₹3,089.00/Pc
(₹1000 + 18% GST)
301-400 Pack,
₹4,089.00/Pc
(₹1000 + 18% GST)
Minimum order quantity
25 Ton
LANDED FRESH INTERNATIONALS
Tirupur, India... More

B No. 59, Inside Cotton Market, Near Old Bus Stand, Thennampalayam, Tirupur, India
Different varieties of rice..
Since many decades, rice has been a staple food for people across the globe. Rice is considered to be a less expensive carbohydrate which has low number of calories and high-quality protein. It is highly versatile in nature, as it is used in many different varieties. Undoubtedly rice is one of the major food items of almost every part of the globe. Generally numerous verity of rice come with different starch mixtures. Also, rice is treated in several formats, as white rice do not keep the bran layer, while brown rice keeps it.
Furthermore, rice is available in different sizes like short or round-grain, medium-grain and long-grain. Size completely depends on the region where rice were mainly harvested: Japonica (short grain, from Japan), Javanica (medium, grown only in Indonesia), and last but not the least, Indica (long-grain, which came from India). Here are some of the major verity of rice to help you find rice of your choice.
Long-grain rice is one of the best selling and common rice which is grown and consumed in the United States. Once they are cooked, each and every grain remains separate from each other also provide them a fluffy texture.
One of the most commonly used rices is white rice. It is also known as polished rice or fully-milled. Also, the best part about white rice is that these long-grain rice easily separates with each-other once they are properly cooked.
Another important category is brown rice, it is almost same as white rice however in it the bran layer is retained. Brown rice provides higher amount of fiber and B vitamins as compared with white rice.
Basmati rice is yet another category of rice. This long-grained rice is grown in India. It is widely known for its strong aroma and flavor. Also, brown basmati rice has roughly 20 percent more fiber as compared with their counterparts.