Food & Beverage
83976+ Products
The Food & Beverage industry is involved in manufacturing, packaging, & distributing good-quality food items. With just a click, explore a space full of branded Food & beverage products like edible oils & fats, dairy products, meat& other items. Find a list of verified sellers of different kinds of food products produced utilizing cutting-edge technology with maximum hygiene & safety level.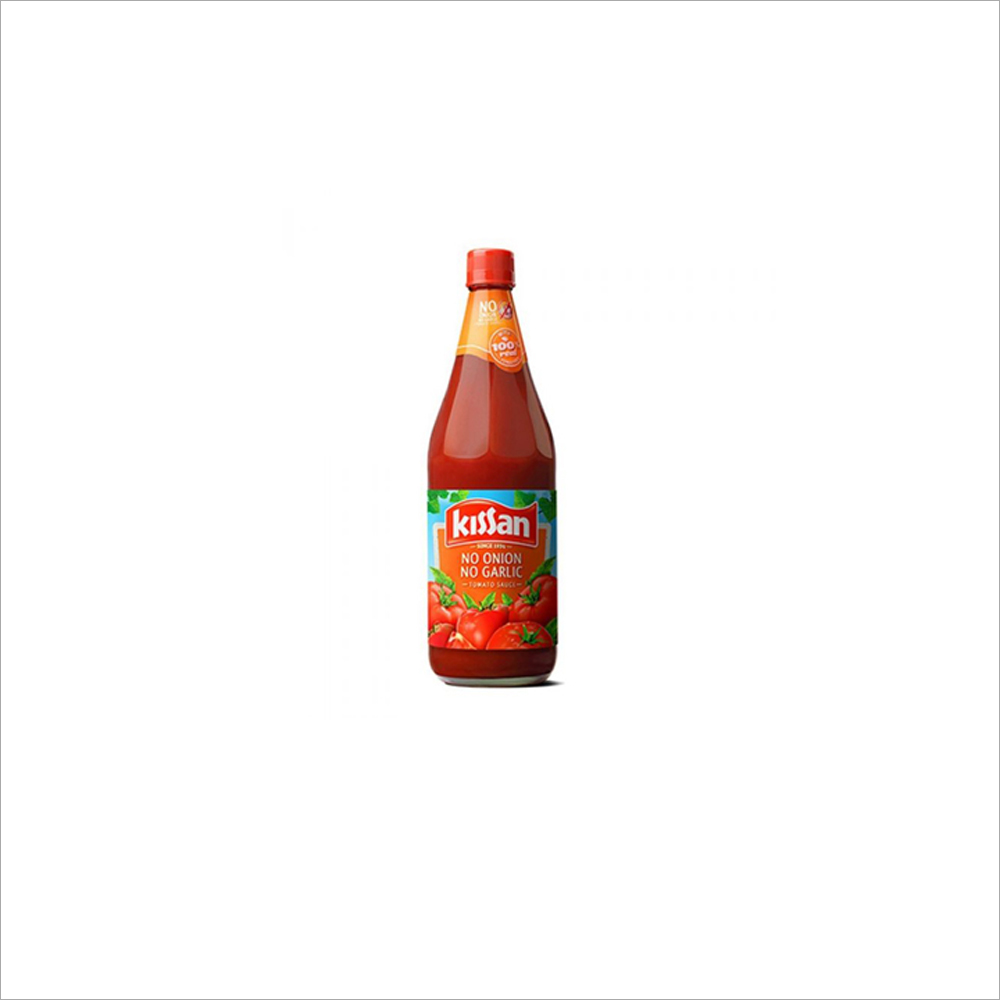 We are known as a promising Wholesaler, Supplier and Trader, envisioned to not just limit ourselves to domestic markets but go international. .
More
FRESH365
Burdwan, India... More

Parbirhata, Near Agrodut Sangha, Sadarghat Road, Burdwan, India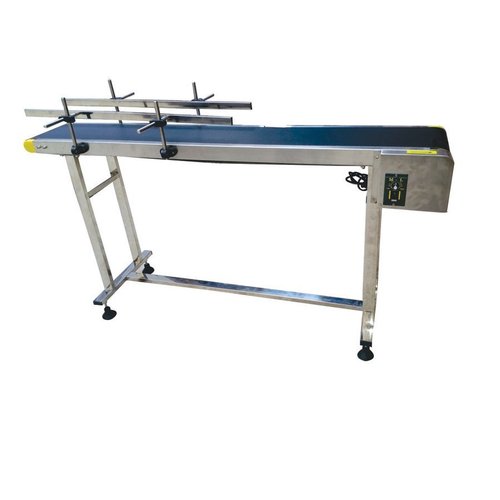 Minimum order quantity
1 Piece
SHRI VINAYAK PACKAGING MACHINE PVT. LTD.
New Delhi, India... More

Head Office : 10/58, Kirti Nagar Industrial Area, Opp. D.D. Motors workshop, New Delhi, India
Organic Coriander Seed
Rs. 150 - 300 INR
NATURIA PRIVATE LIMITED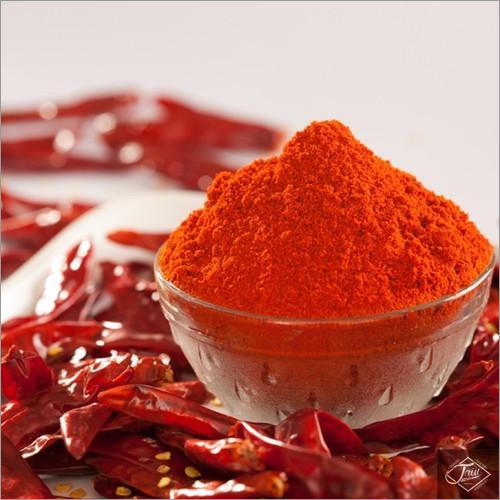 Red Chilli Powder
Rs. 170.0 - 300.0 INR
HARSIDDHI TRADE LINK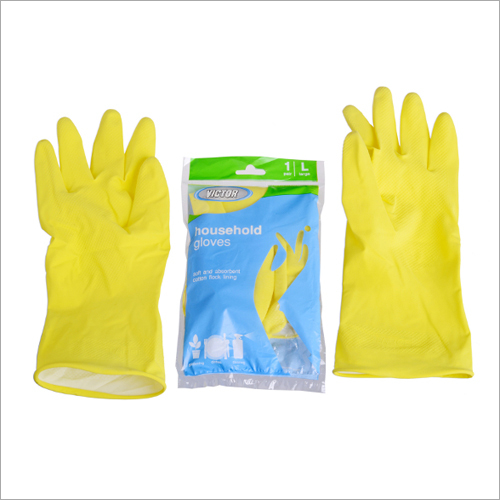 Household Gloves
Rs. 70 INR
VICTOR IMPORTS
Food and beverages are the basic source of various nutrients such as fats, carbohydrates, protein, vitamins, minerals, water, etc. The entire range of fresh and pure food and beverages is kept under the safe environment and packed in hygienic material by all the manufacturers listed above. These sellers of food & beverage items make sure that all the eatables have perfect taste and are prepared by using fresh and pure ingredients. Detailed range of food products include cereals, pulses, black pepper, rice, red onion, sweets, seafood, bakery products, confectionery products, dairy products, soft drinks, etc. Apart from this, one can avail variety of beverages such as hot chocolate drink, natural mango juice, functional coffee,fruit drinks, juice, mango juice, fresh mango juice, carbonated drinks and may more.

For wholesale inquiries, buyers can contact the suitable company from above database and send buying inquiries directly to them through SMS and email.