Home Furnishings
(6029 products available)
Explore More Categories
(19 products available)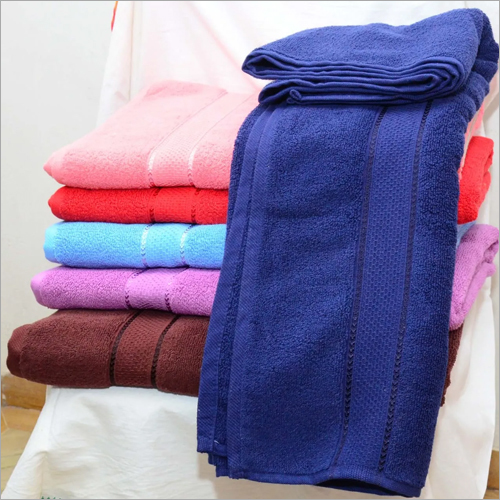 We are taking our enterprise, Kroft Decore to national levels of success and prosperity. .
More
KROFT DECORE
Jammu, India... More

Dhangri, Rajouri, Jammu, India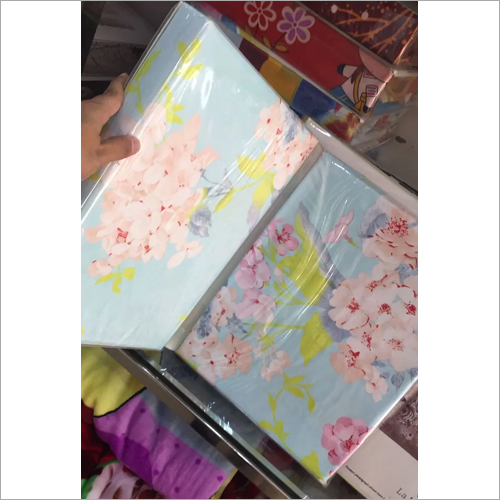 Our ambition is to create better availability and supply of premium quality Bedding & other home furnishing items for the customers all across India. .
More
KROFT DECORE
Jammu, India... More

Dhangri, Rajouri, Jammu, India