Oxygen Plant
(239 products available)
Find the largest scale of Oxygen Plant manufacturers, suppliers & dealers in India that offers various types of an Oxygen Plant, such as oxygen generator, oxygen cylinder, air separation plant etc., supplied at relatively low prices.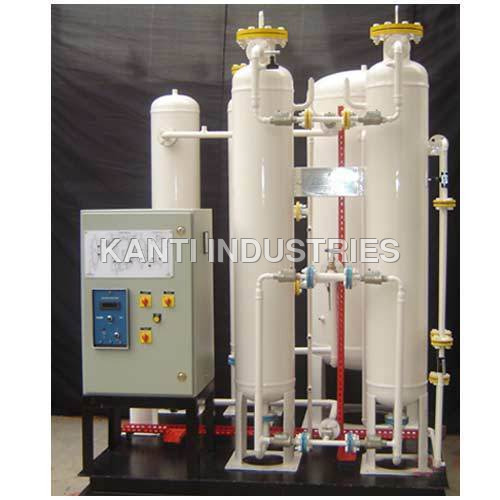 Slab Prices Available
1-100 Pack,
₹1,089.00/Pc
(₹1000 + 18% GST)
101-200 Pack,
₹2,089.00/Pc
(₹1000 + 18% GST)
201-300 Pack,
₹3,089.00/Pc
(₹1000 + 18% GST)
301-400 Pack,
₹4,089.00/Pc
(₹1000 + 18% GST)
Minimum order quantity
1 Unit
Established as a renowned company, Kanti Industries is committed to achieve excellence in all field of its business operation. .
More
KANTI INDUSTRIES
Greater Noida, India... More

A-60, Sec 37 (RHO 2) Greater Noida, India
About Oxygen Plant
An oxygen plant uses ambient air as feedstock & remove oxygen from the mixture of components of air using either of the two technologies i.e., membrane separation or pressure swing adsorption technique. The produced oxygen is then applied in applications, including oil & gas industry, medical, water treatment, metallurgy, petrochemical, chemical, fish farming, waste management, electronic & others.
This oxygen plant offers various benefits such as: energy efficient, fully-automatic control, no human power involved, higher degree of safety, zero human or technical errors, cost effectiveness, easy installation & low maintenance. The product is manufactured from high-quality material whose surface is treated to increase its performance & durability.