Pusa Basmati Rice
(677 products available)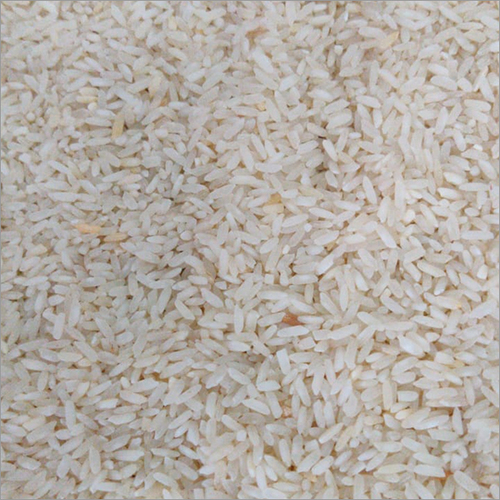 Slab Prices Available
1-100 Pack,
₹1,089.00/Pc
(₹1000 + 18% GST)
101-200 Pack,
₹2,089.00/Pc
(₹1000 + 18% GST)
201-300 Pack,
₹3,089.00/Pc
(₹1000 + 18% GST)
301-400 Pack,
₹4,089.00/Pc
(₹1000 + 18% GST)
Minimum order quantity
10 Kilograms
Supply Ability
10000 Per Day
VIPIN INDUSTRY
Raipur, India... More

A-4/60, Nr. Vattappara Police Station, Raipur, India
Pusa Basmati Rice : Most Premium Quality Rice

The pusa basmati rice is widely renowned for it's super long grain length( up to as much as 8.2 millimeters), aroma and minimal breadth wise expansion. Originally developed by the Indian agricultural research institute, this variety of rice is also one of the most favored by farmers owing to features such as lesser maturity time and high yield per acre.

The pusa basmati rice is generally cultivated in the Indian states of Punjab, Uttar Pradesh, Haryana, Jammu and Kashmir and Himachal Pradesh. Although expensive in comparison to other varieties of rice, still pusa basmati rice is widely sought after across the globe and is commonly used in preparing special delicacies such as chicken biryani, mutton biryani, sweet pongal dishes, tawa pulao, hyderabadi dum biryani and many more. Different types of pusa basmati rice generally available in the market are Pusa parboiled white basmati rice, Pusa parboiled golden basmati rice, Pusa steam basmati rice and Pusa raw basmati rice.

Farming of Pusa Basmati Rice :

The ideal conditions for the farming of pusa basmati rice are as follows:

The temperature should range between 20 to 35 degrees Celsius throughout the rice crop duration.

Clear sky during day times and low night temperatures is apt for a better yield of Pusa Basmati Rice.

Heavy neutral soils such as clay, clay loam and loamy are the most suited soils for the cultivation of pusa basmati rice.

The soil should have a pH value between 5 to 8.

Special care should be taken to ensure the soil is not saline or alkaline.

Features of Pusa Basmati Rice :

Very high vitamin content

High fiber content

Has a rich flavor and is non sticky

Has high starch and carbohydrate content

Aging of Pusa Basmati Rice :

Like wine and scotch, ageing in basmati rice is very essential. The process of ageing enhances the attributes of basmati rice by reducing it's moisture content and increasing it's aroma, taste, length and cooking results.

There isn't an upper limit to the timeline of aging, one can find pusa basmati rice being aged from 6 months to up to 4 years before being made available in the market. Simply put, the older the rice, the more aromatic and tasty it is, with it's price also going upwards.